Due to increased risk of Covid 19 in the Panhandle, we are currently working remotely and are available to our clients by phone or e-mail.  You will also be able to drop off and pick up information by scheduling an appointment   
Next Generation Tax & Accounting is currently accepting new clients. Please stop by or give us a call to learn how we can help you with your individual tax situation.
1455 11th Street, Gering, NE 69341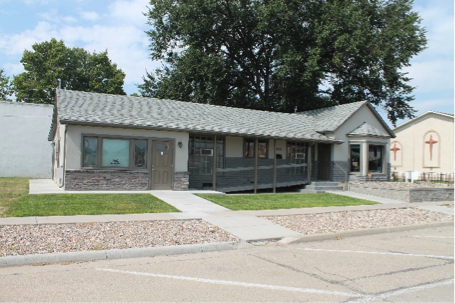 ---
Welcome to our website!
This is an extension of our office to provide clients and potential clients with information concerning our firm and our unique, low-pressure approach to personal and professional services. We have an excellent client-retention rate, and we are extremely proud of the high-quality services that our firm provides.
Please, feel free to browse our website to see the services we offer as well as the many helpful resources we provide. When you are ready to learn more about what we can do for you, we encourage you to contact us.
Quick Resources for your convenience
Form W-4N
Form W-4Fed
Form W-9
Form I-9
Independent Contractor Services Agreement
NGTA  Authorization for Release
NGTA Business New Client
NGTA Individual New Client
Workers Comp Consent
Nebraska New Hire Reporting Form